Properties, but in different way
03 December 2022
London Heathrow Marriott Hotel
Bath Road Heathrow
Hayes UB3 5AN
10:00 – 19:00
Dowbusz education training
szkolenie prowadzone przez ireneusza stąporka
Rent expert and co-founder of OTIUM Apartments Ltd. In the UK since 2015. A man who tasted the bitter taste of defeat and yet did not give up.
The first years of stay are the time devoted to learning the functioning of the real estate market in the UK. He did his first trainings in the Progressive Property group – Rob Moor and Touchstone Education – Paul Smith on Service Accomodation. Graduate of the Goliath Sourcing Academy and many others. Participant of Asbiro Investors – an organization that teaches and supports many people operating in the UK.
The beginnings involve many hours of learning. He acquires knowledge by learning from English and Polish real estate investors. Together with its business partners, it successfully uses the R2R strategy. He also creates joint venture projects for buy to let. Helps you find investment properties in Bristol and its vicinity. His passion is learning and sharing his experience.
WE WILL SHOW YOU STEP BY STEP HOW WE DID IT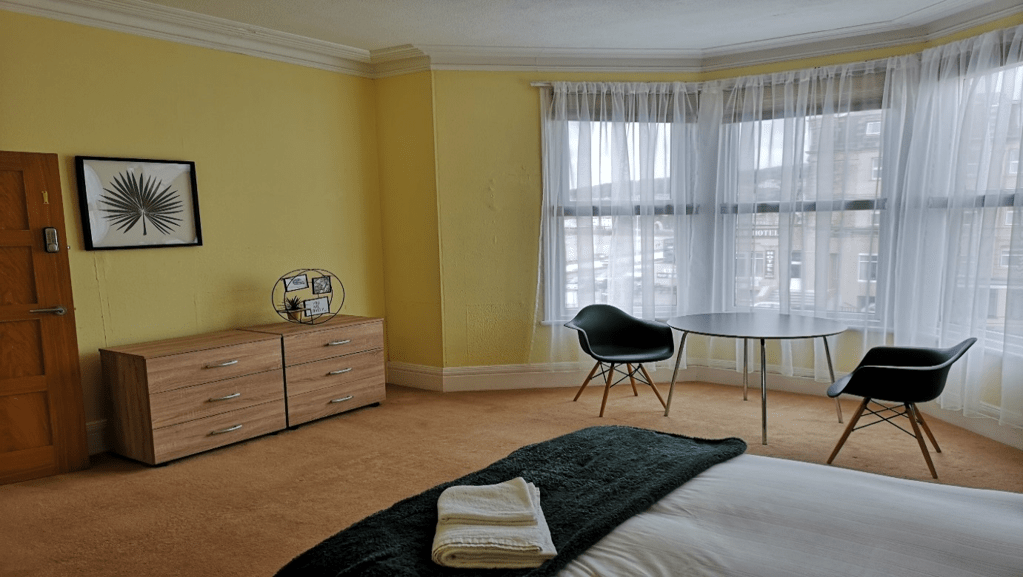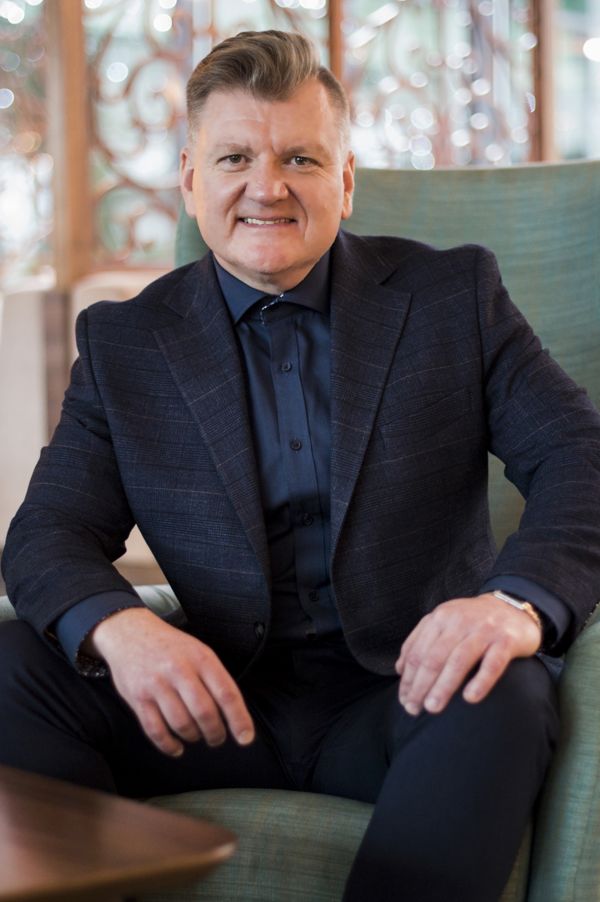 How to earn from a single property from £500
How to achieve an ROI above 80%
HOW TO HAVE THE FIRST REAL ESTATE AND EARN YOUR OWN COMPANY IN THREE MONTHS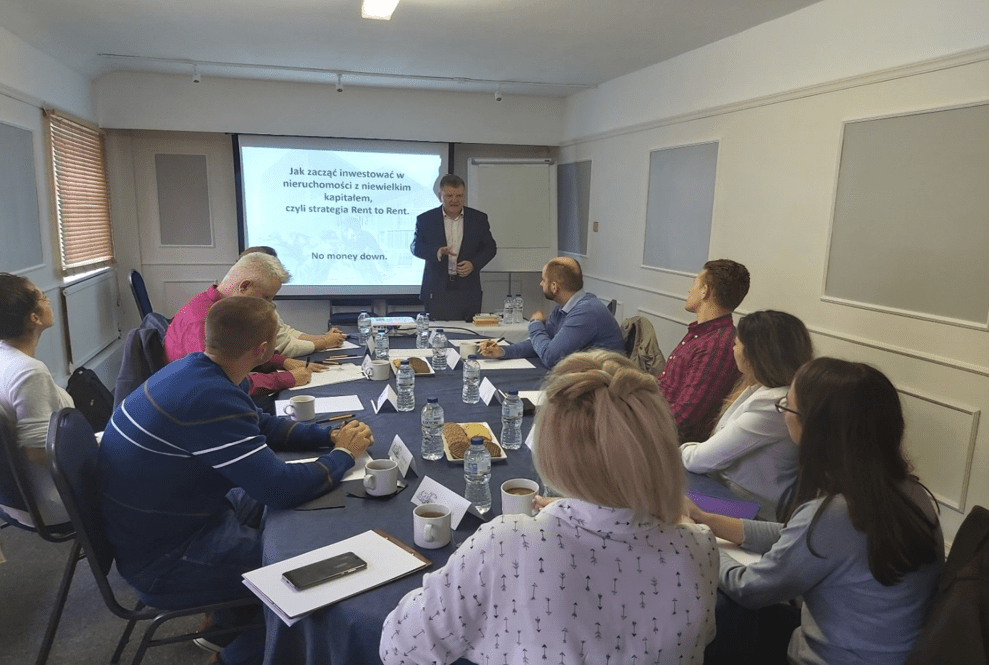 real investments
real results
How to start investing in real estate with little capital
PRACTICAL WORKSHOPS – HOW TO START INVESTING.
Run by people who apply this strategy in the south of England (Bristol, Weston-Super-Mare), where the purchase and rental prices for real estate are higher than the average prices in the UK
What is the Rent to Rent strategy - advantages, benefits and threats
CALCULATOR - how to easily assess a property, whether it is a deal or not.
What properties to look for?
How to find the right property - SOURCING.
How to properly prepare advertising materials.
Conversations with real estate agencies.
Negotiations with the Landlords.
How to increase your credibility in negotiations.
How to prepare a property for rent:
Staging
Cashflow maximization
Legal aspects:
What and where must be registered,
What contracts to use,
What insurances are required,
How to act so that everything is carried out in accordance with the letter of the law.
During the training, you will receive all training materials, documents and contracts prepared by a lawyer needed to start the project
Great training. The method of rent to disability my wife and I got interested in this April and we spent a lot of time learning and acquiring knowledge ourselves. but Irek and Ewa packed our shortcomings in this topic, for which we are very grateful !!!
A lot of practical knowledge that we could not reach ourselves! I recommend it with a clear conscience!
If you are interested in this topic, Irek and Ewa are loaded with knowledge and will be happy to help and share their knowledge and experience! Thank you again for the great training and we will definitely hear from you in the near future.
Bardzo dużo praktyczniej wiedzy takiej do której sami nie mogliśmy dotrzeć! Polecam z czystym sumieniem!
Jeśli jesteś zainteresowany/a tym tematem to Irek z Ewa są naładowani wiedza i z miła chęcią pomagają oraz dziela sie swoja wiedza oraz swoim doświadczeniem ! Jeszcze raz dziękujemy za super szkolenie i na pewno do usłyszenia w niedługiej przyszłości.
Great training, very nice conducted with Ewa and Irek, a large dose of concrete and useful materials. Money well invested – I recommend it.
"I heartily recommend Ewe and Irek as a training person from Rent to Rent. I had the pleasure to participate in their training on 21/06/2019 and I am impressed with the knowledge I was given. Everything is well explained with legal aspects, professionally prepared, conducted in a relaxed and relaxed atmosphere. All the necessary tools for action, such as contracts prepared by a lawyer or a calculator, were included as a gift for all participants of the training. In a word, everything you need to start working, so if you are thinking about investing in real estate and you do not know where to start or want to expand your portfolio with R2R, come to Ewa and Irek for training, and you will get all the information you need and a positive dose of energy to act ! I recommend!"
The training organized by Irek and Ewa was very specific and fruitful, with a lot of practical knowledge. With a clear conscience, I can recommend these trainings to everyone, because the knowledge passed on to us is very practical and both an advanced investor and a beginner will find something for themselves. Possibility to ask questions not only about the course, but also about side topics.
A very nice atmosphere. I would highly recommend!!! It was time and money well invested. Regards.
Full knowledge of how to invest in the R2R system
contract templates and calculators
access to a closed group of alumni
additional income every month
Tickets in a single and for a couple.
Tickets are non-refundable and do not include accommodation
Flexible terms INDIVIDUAL training 10:00 - 19:00